Our customers are most interested in ...
MOST DESIRED PRODUCTS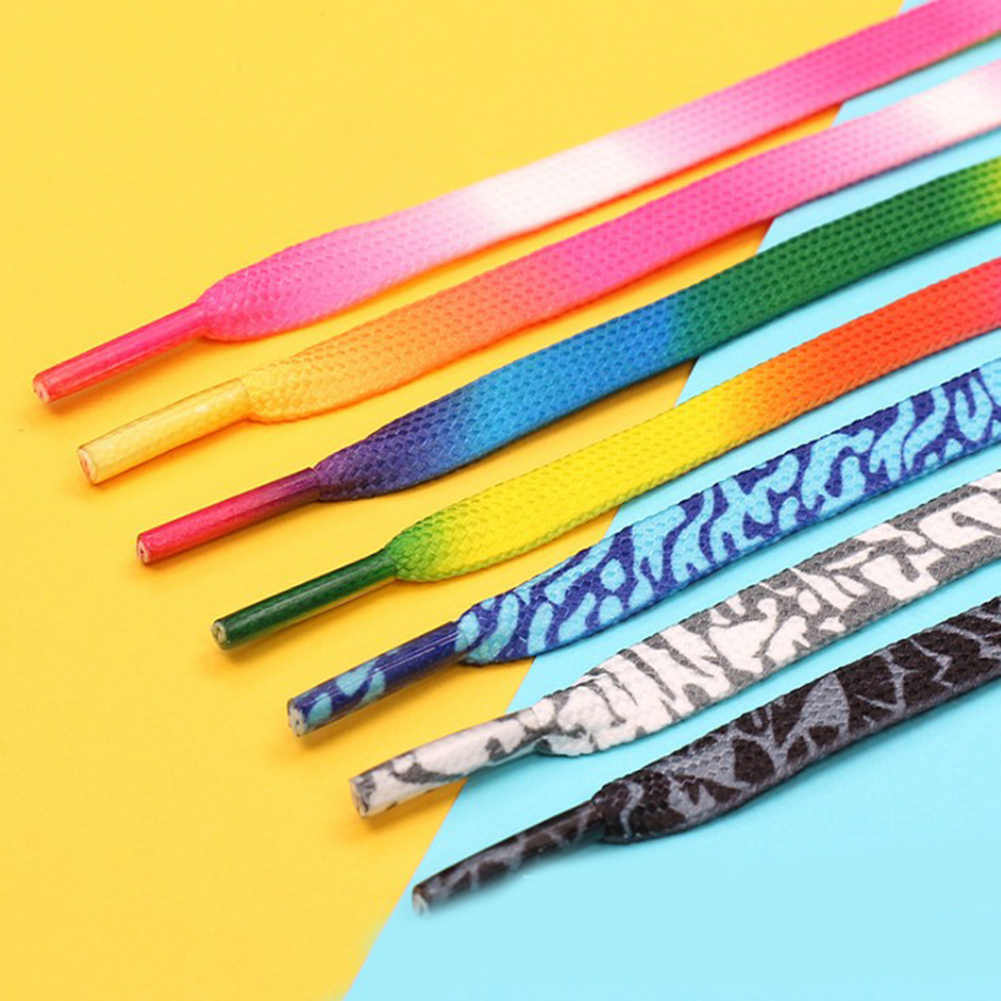 Our company produces braided, woven, twisted, crocheted strings of various colors, thicknesses and color combinations from PES, PAD, POP and cotton in various lengths. We can modify our laces hydrophobically, against flammability and waxing.
---
Children's shoes (CHILD)
Formal footwear (VOSK)
Sports – running shoes (RUNNING)
Sports – hiking shoes (TOURIST)
Sports – hockey shoes (SKATES)
Classic shoes (ELEGAN, WALKER)
Working shoes
Firefighting, military and medical footwear
---
WE MANUFACTURE:
Clothing cords
Rubber ropes
Mason's cords
Cords for gardeners
Wicks

Blind cords
Binding cord
Construction cords
Drain cords
Trimmings
Other products produced in the company include ropes and rubber ropes from 3 mm to 16 mm in diameter, skipping ropes, clotheslines, spectacle laces, edgings, rips ribbons, straps, dog leashes, sports and garden nets, electric fence belts. and cables, cords for the construction industry.
---
The company has expanded the range of its production by purchasing jacquard machines with laces and straps on which it is possible to weave various logos, inscriptions and pictures.
We look forward to working with you.